Lario Nowhere 's new album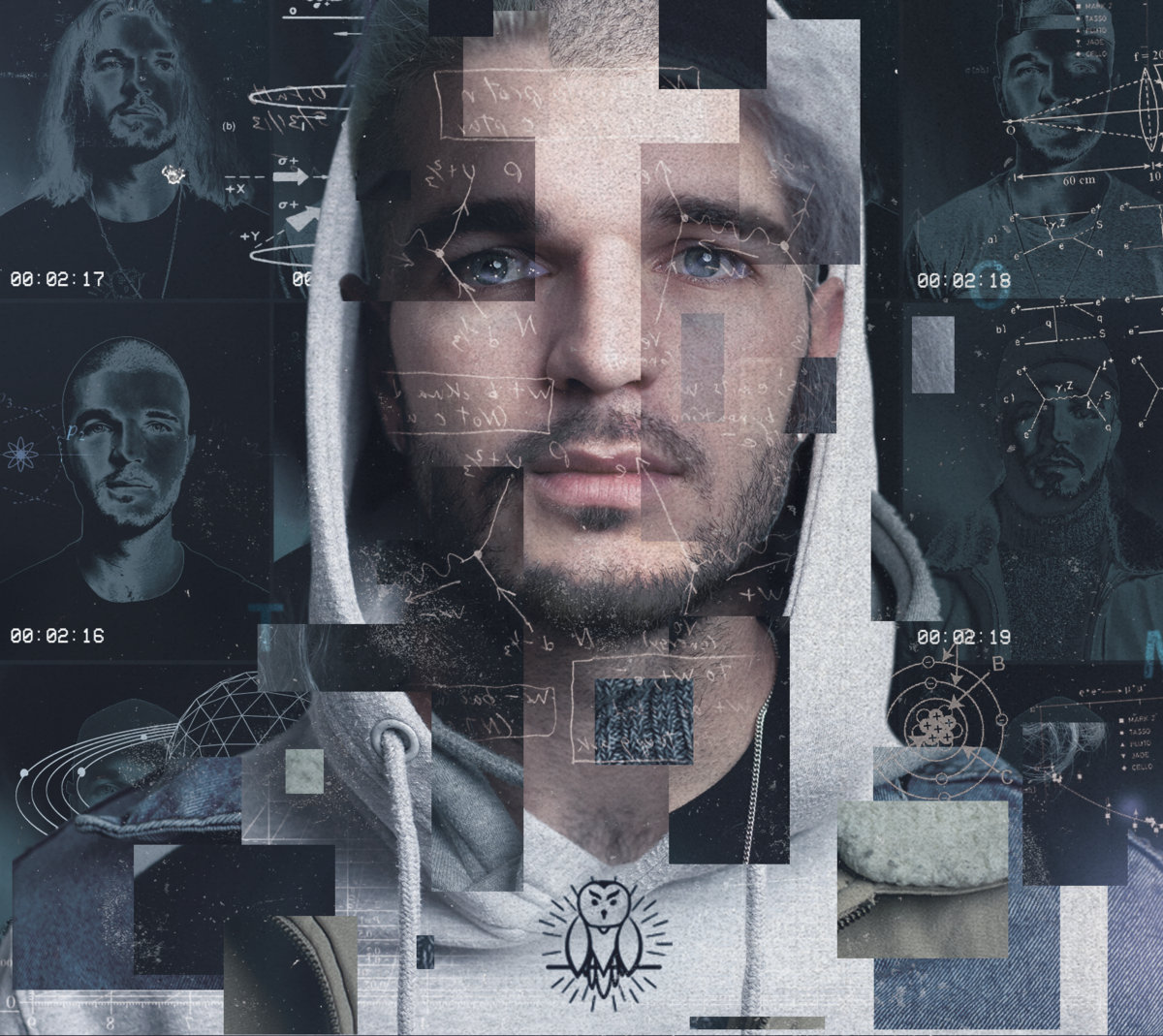 I have some French rap for you tonight. Lario Nowhere's long-awaited debut album, "Atom", was released last week. I had the great pleasure of guest playing in a few songs. It is also one of those occasions when an ordinary job resultet in an extraordinary artistic acquaintance. You can expect to hear Lario on my upcoming releases.
Be sure to check it out!