Maciej Sadowski
I Have Absolutely Nothing to Say, so Listen is the composer's step into new territory; it is the synthesis of a vast array of musical experiences that span jazz, classical, pop, folk, ethnic, and electronic music.
LowBow
LowBow is provided by beautiful melodies and the need for minimalism. The dynamics, illustrativeness and singing of the compositions place this project within the framework of classically understood expressionism. The choice of double bass and cello as the only sounding instruments is unheard, but at the same time obvious, due to its relationship with the double bass.
Maciej Sadowski Kwadrat
A solo project far beyond from the classical jazz in instrumentation, compositions or arrangements, but rather a reflection of my own musical travels, inspirations and needs.
Maciej Sadowski
A double bass player, composer and session musician with extensive experience in all music genres with a special emphasis and passion for jazz, founder of the Eastrings Records
FULL BIO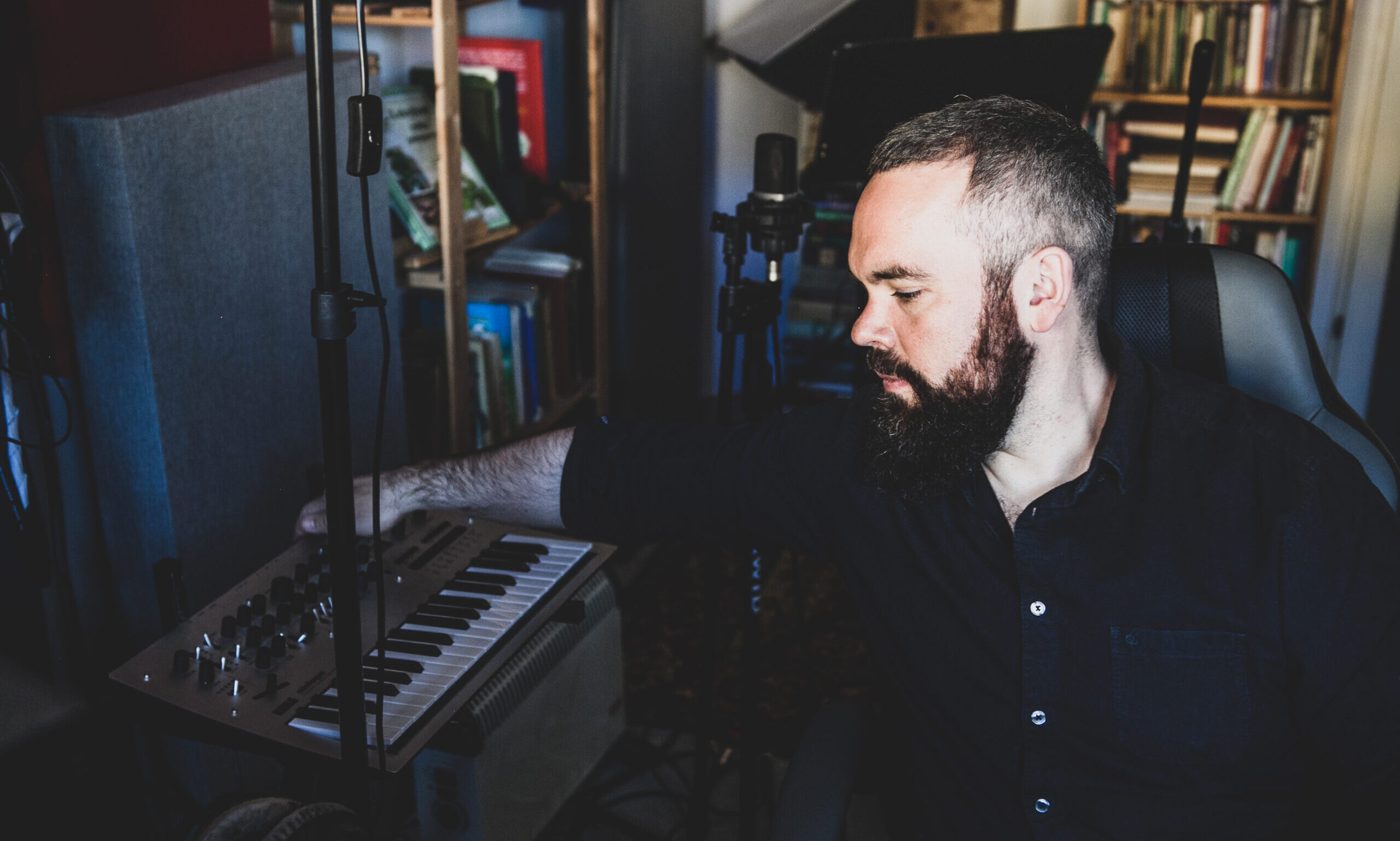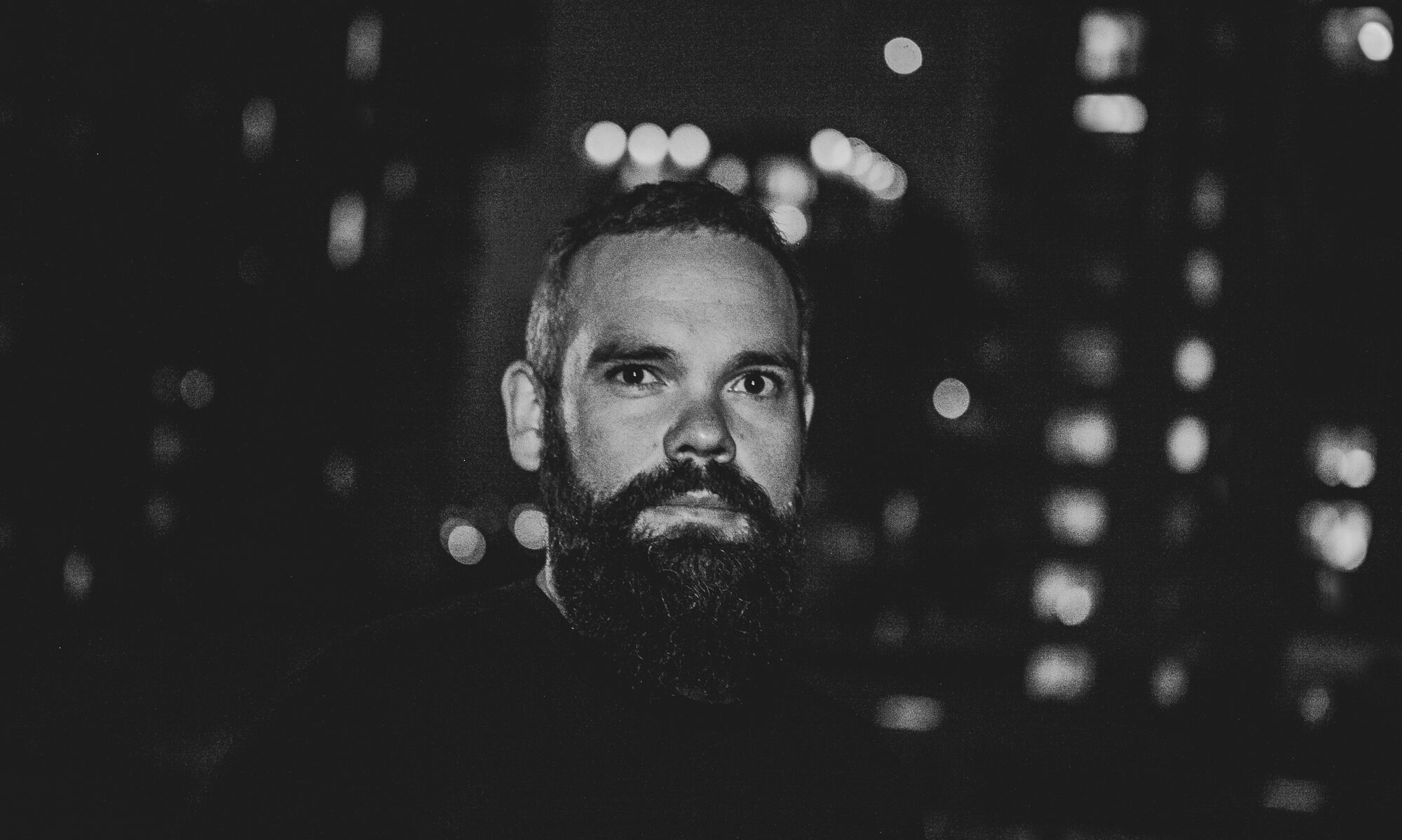 Listen
Original music and cooperations
Monday. Noon. "March 2020" A clip about global loneliness. It will beautiful and sad. Enjoy the video premiere! The video was made by Bartosz Hervy. He is responsible for the[…]
Read more